The Top Five Alternative Masks
Let's be honest, when it comes to mask choices, our only options are colors and fabrics. So The Mirador decided to seek out some innovative masks, pushing the boundaries of design and good taste. In some cases quite literally.
Lettuce not get COVID with this keto friendly mask that's pure protein style.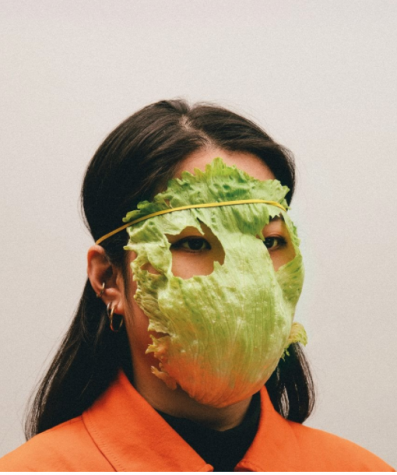 Out of Mentos and Diet Coke? Turn your empty two-liters into COVID-beaters.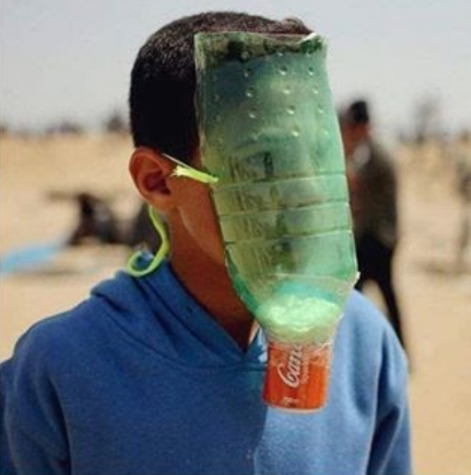 Don't let the libs cancel your freedom. Spread your message and your virus.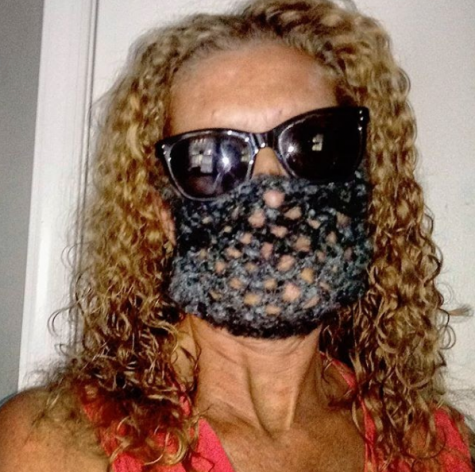 Catch COVID and you're toast. Choose a slice of life instead.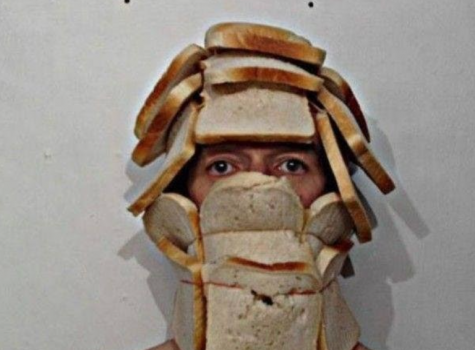 Stop COVID in its racks… er, I mean tracks.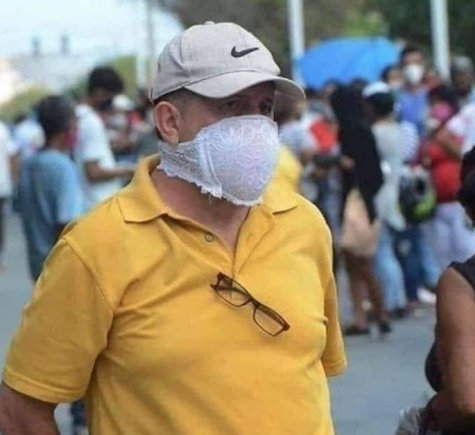 After consulting with some of my most trustworthy colleagues, we chose a winner. We weighed practicality, looks, and overall performance of the mask. After hours of debate and research, we anointed the Bread Head our winner. Not only will the Bread Head protect you from COVID, but it will also protect you from the sun, head injuries, and annoying Keto dieters. And in the event of hanger, simply take a bite.