Mother's Day Gift Ideas to Show Her How Wonderful of a Mom She Is
Mother's Day is coming up on May 10, and while most of the world will be quarantining because of COVID-19, there are still many ways to celebrate our mothers on their special day. Looking for failsafe gifts your mother is sure to love? Look no further; The Mirador's got you covered.
Flowers:
The most classic Mother's Day gift, flowers, has proven to be a great way to show your mother how much you love and appreciate her. Try to figure out what her favorite flower is, and surprise her with them. Either cut them fresh from your yard or head down to your local farmer's market to support regional flower growers.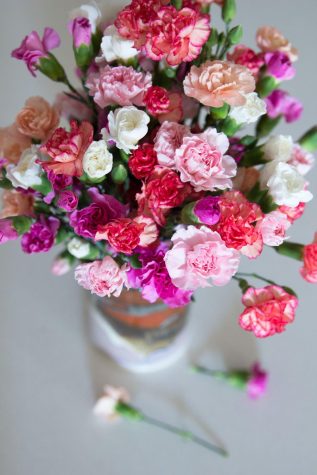 A Homemade Card/Art:
Never underestimate the significance of homemade goods. There is nothing more special than a personalized, one-of-a-kind gift in the eyes of a parent. Additionally, with many stores closed and online delivery services delayed, what better opportunity to make your own gift! Whether you're a knitting whiz, finger-painter, pro at drawing stick figures, you name it – put your unique skills to work to make this year's Mother's Day truly unforgettable for your mom.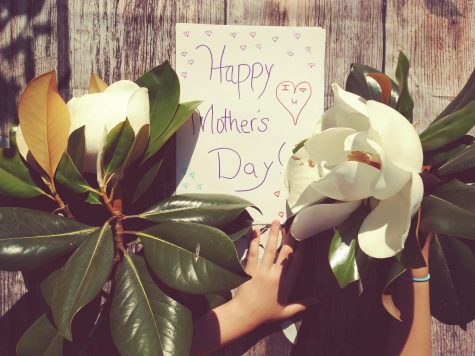 Baked Goods:
Does your mom have a sweet tooth? If so, cooking her favorite food or dessert is the best of both worlds: not only will she appreciate your effort in making it, but she will also be able to enjoy some good food! Want to make her day even more special? Surprise her with her favorite breakfast in bed or a surprise lunch or dinner.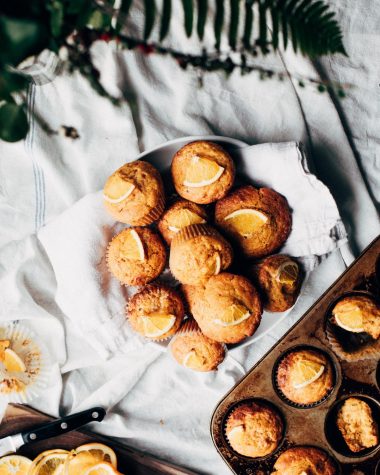 Book(s):
The many responsibilities of being a mother leave our moms with very little free time to spend as they wish. This Mother's Day, gift her some time to herself by giving her a new book to read. If you like to read as well, you can make it extra special by reading the same book along with her. This way, you are not only gifting her the book itself, but also some quality time she can spend with you talking about it or reading together.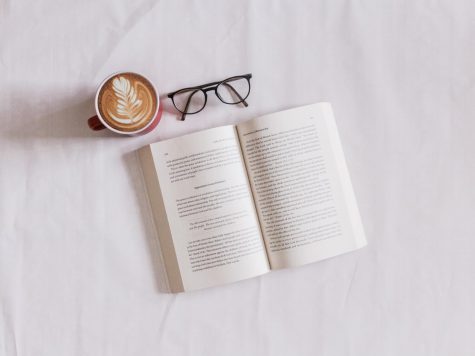 Family Nature Walk/Hike:
If your mother is outdoorsy, what better way to celebrate than getting some quality family time outside the house? Gift her some fresh air and a nice view while hiking on a trail of her choice. However, please be mindful and respectful of social distancing rules: keep your distance from others if anyone else is nearby, and consider bringing face masks as an extra safety precaution.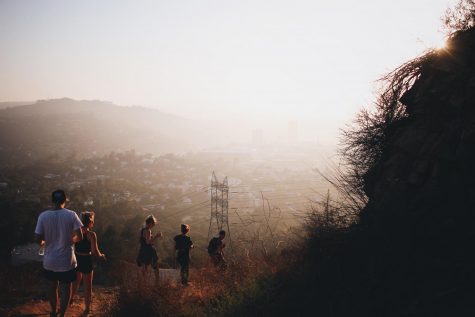 A Picture:
With all our photos on our phones nowadays, a printed photo of you and your mom makes for a very personal gift your mom can enjoy every day. Just choose a photo – a throwback, funny selfie, family portrait, whatever you want – and take a quick trip to CVS to print it out. Bonus point: paint or decorate a picture frame to hold the photo for a touching homemade add.