Amazing Clothing Deals to Take Advantage of During Quarantine
Online shopping is a great way to pass time, and as the weather gets warmer it's the perfect opportunity to shop for some new items. Due to store closures, many places currently have amazing deals on their clothes online. Here are some stores with great deals and discounts.
Adika
Looking for some cute trendy cloth? Adika has you covered. Adika is a popular women's clothing store that sells clothes targeted for girls in their teens and women in their twenties. Their clothes are up to 80 percent off everything. Their prices are more expensive, however this is still a great time for some good deals.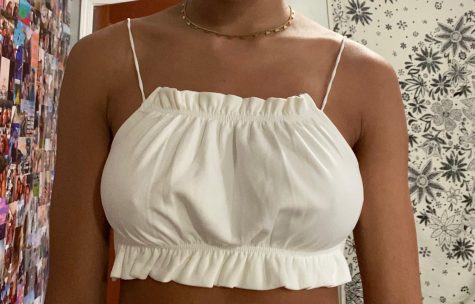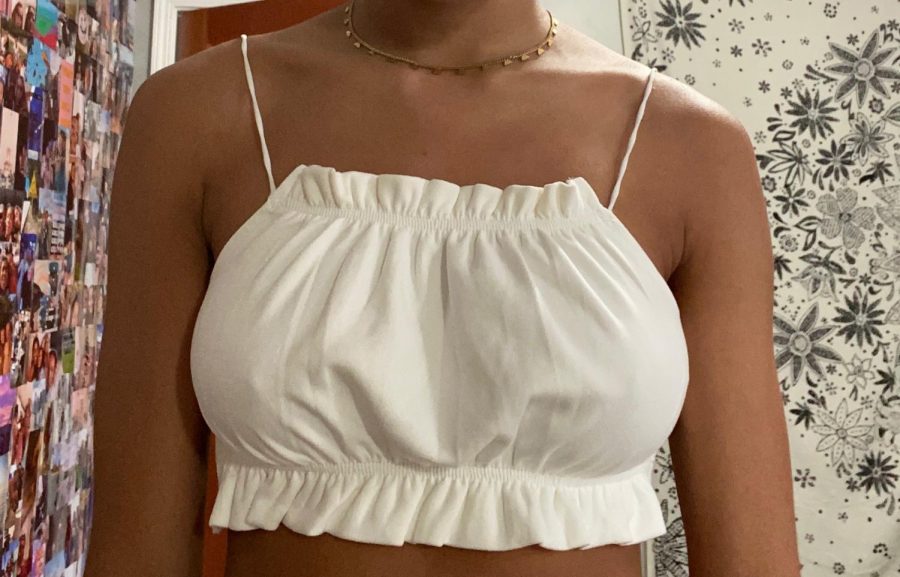 Forever 21
Forever 21 is a popular store that sells women's and men's clothing for low prices. They have hundreds of clothing items, jewelry, and swimsuits for all different types of occasions. They are giving 20 percent off all online orders when you sign up to receive promotional emails. Considering how inexpensive their clothes are, this is a great steal. "I'm definitely going to take advantage of the sales here! Ordering from stores with good deals is something to be excited about during these hard times," sophomore Lauren Cunningham said.
Tillys
Tillys is a unisex store that sells clothes for many different occasions, however, their clothing is mainly for skateboarding. They sell swimsuits, shoes, jewelry, backpacks, and clothing for a reasonable price. They are offering many different deals, including up to 50 percent off of swimsuits, 40 percent off of dresses, and all men's shirts are $15. This is a super fun place to shop for the summer season.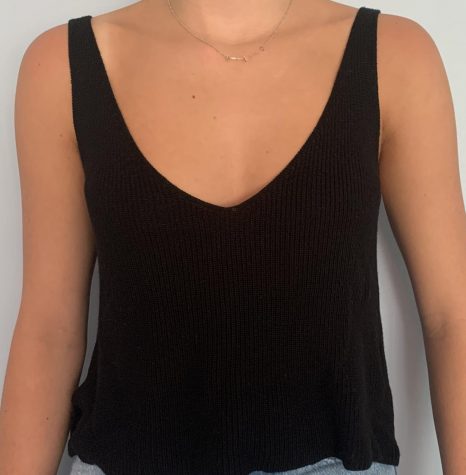 Levis
Looking for some new shorts or jeans? Levi's has you covered (in denim) with their deal of 70 percent off closeout styles and free shipping on all orders. Levi's sells high-quality jeans and shorts. They are a bit pricey, but this deal could help you save some money. "I've been looking for some new shorts for summer time and I'm very excited that Levi's is having such good deals." sophomore Alex Bardsley said.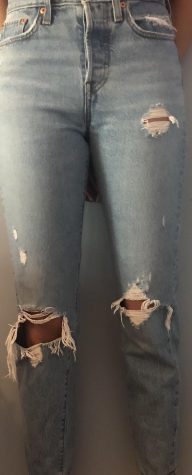 Aritzia
If you're looking for a classy, fun outfit or some simple pieces Aritzia's got you covered. Aritzia is a popular store that sells high-quality pieces that are very trendy. The store is on the pricier side however there are good sales on the website, including free shipping and returns and up to 20 percent off clothing items. This is a great time to order some nifty clothes and save money.