Fashion Trends to Leave in 2020
It's finally the new year and Miramonte students are ready to move on and leave the past behind. Fashion doesn't make or break a year, but there are definitely a few trends that could cause serious damage if they enter 2021. With that being said, here are some fashion trends that really need to stay in 2020.
Chunky Sneakers
This trend really came to life in 2019, but unfortunately lasted throughout 2020. There are better options for shoes than these sneakers that make people's feet look much larger than they actually are, even though they may provide a height boost. And for the price that most of these chunky shoes are sold for, they are simply not worth it.
"I think they are cool, but if they're too chunky, they can get overwhelming," sophomore Lauren Anthony said.
2. Scrunchies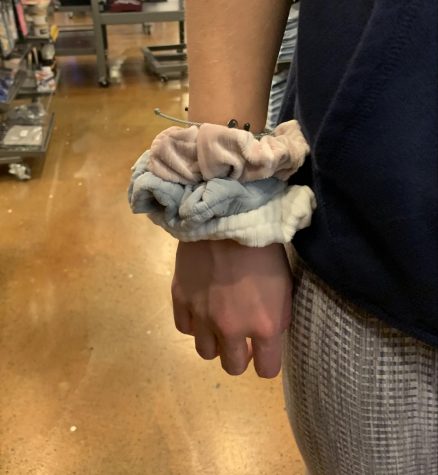 The scrunchie trend, which came to life a few years ago, really lost its uniqueness with the VSCO girl takeover. After people began to pile them up on their wrists, the accessory became unappealing and too "extra". Although they can be cute if kept at a small size and neutral color, it is safer to just stick to normal hair ties for now.
3. Fuzzy Accessories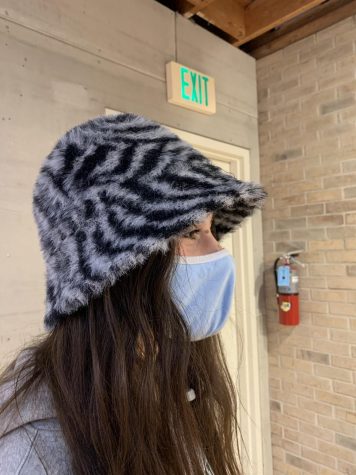 Furry accessories like bucket hats, scrunchies, and bags started to appear as a trend in the later half of 2020. While bags and hats are great ways to spice up an outfit, adding fur to these items can totally spoil a good look. If styled well and worn in moderation, this trend can be cute and unique, but people often overdo it and end up looking odd. It won't be too hard to leave this trend behind because it is so young. Either ditch it for something less bold and more slick or style it simply and modestly.
4. Biker shorts
The biker shorts trend became very popular after Kim Kardashian and other influencers brought them back from the 90s. The trend definitely had it's time to shine as it was seen styled by many celebrities, but it's slowly fading and hopefully won't be seen as much in 2021. If you're trying to go for the athleisure look, stick with leggings, sweatpants, or athletic shorts.
"Although you can style biker shorts perfectly, they are really easy to style wrong," freshman Claire O'Connor said.
5. Men's ripped skinny jeans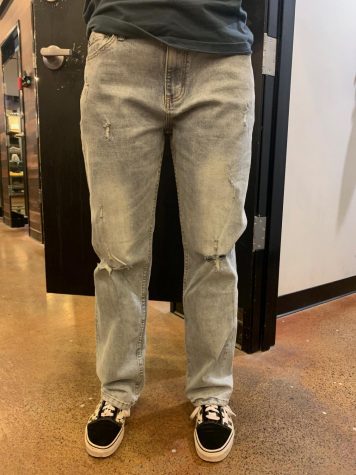 I am not sure how or when this trend began, but it sure needs to stop. Boys, stick to the khakis and jeans, but please no more rips! By ditching the ripped jean look, your wardrobe will look even more sophisticated. If you want to show some skin in your legs, you might as well wear shorts.
"It's always been a standard and clean look for guys to wear normal khakis and jeans. The tight look looks uncomfortable and unappealing," junior Will Stryker said.